Come in and experience it first hand. We offer a full Made In Michigan store, outrageous greeting cards, stunning furniture and more.
Oh, and one more thing…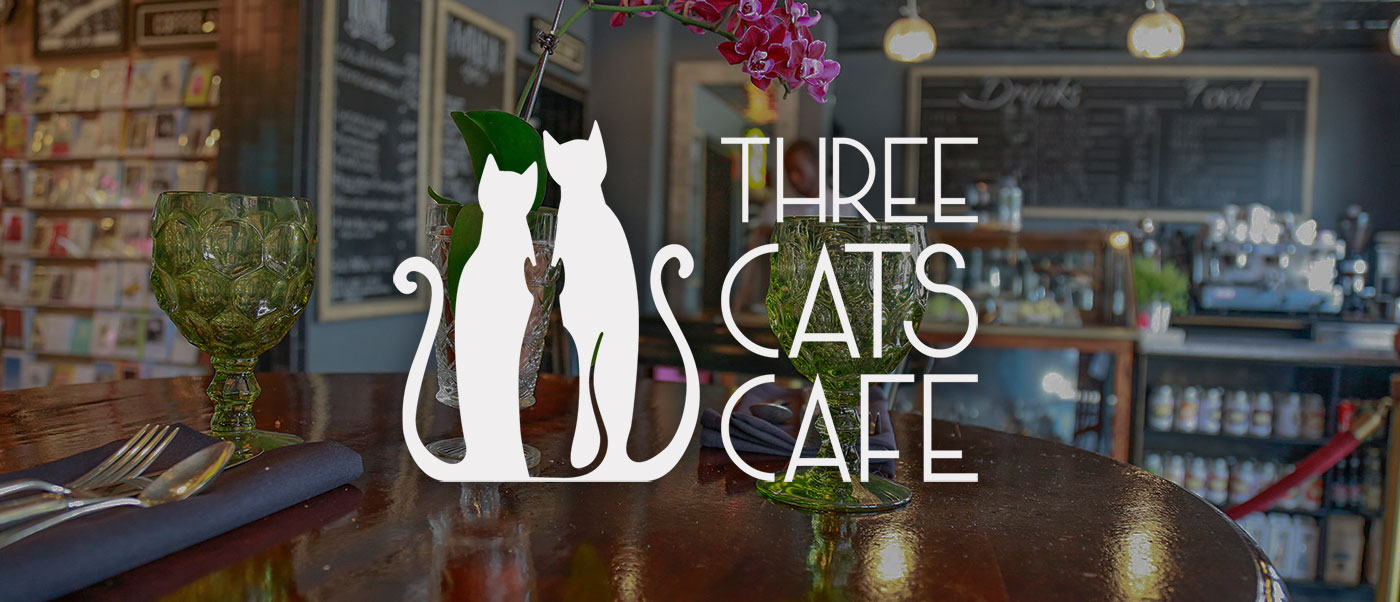 Three Cats Cafe is open! Located in Leon & Lulu's expansion, The Show, Three Cats Cafe serves exquisite pastries, coffee drinks and delightful food Mon-Fri 8a-8p | Sat 8a-6p | Sun 10a-5p (Lunch begins at 11am).  To learn more and check out our daily updated menu, click here.